Unleash Unlimited Customization Possibilities with Scalable Embroidery Designs at AvatarEmbroidery.com
Join AvatarEmbroidery for a free customizable embroidery design experience. 
Register now to receive your free download and see how our technology can bring your vision to life. Discover why we're the top choice for DIY and embroidery enthusiasts.
Customization with unlimited download
At AvatarEmbroidery.com, we offer a cutting-edge solution for machine embroidery design. Our innovative technology allows users to customize various aspects of their avatar, including the face, hair, dress, body pose, and more. Additionally, users can scale and rotate the design, as well as incorporate their desired text with a choice of font. 
In addition to our unique technology, we also offer a unique business model – the buffet embroidery design. With this model, customers have the ability to customize and scale their designs as many times as they want, with unlimited download.
Discover the endless possibilities of AvatarEmbroidery with our curated design collection:
Embroider your world with endless possibilities at AvatarEmbroidery.com, featuring: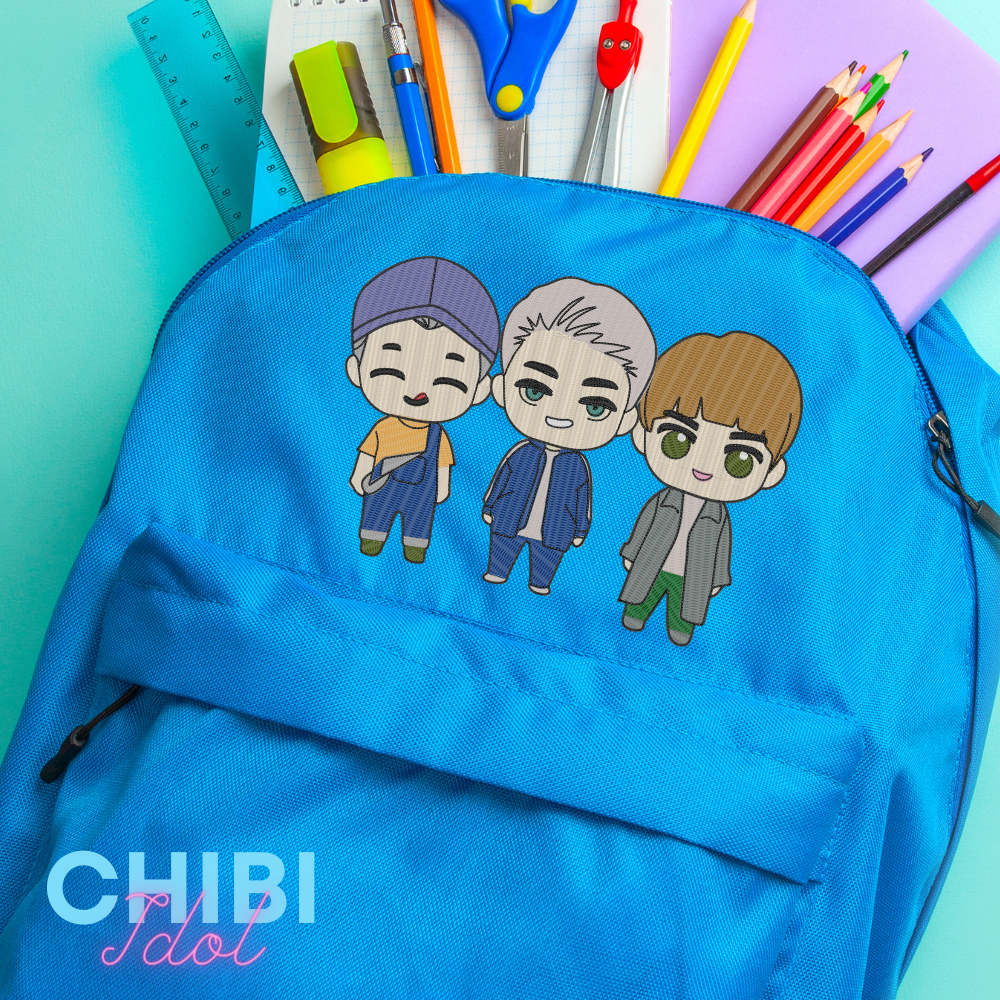 "I am thrilled with the Chibi Idol design from AvatarEmbroidery.com! The customizable faces, hair styles, and outfits made it easy to create three unique avatars for my backpack. The scalable feature and unlimited download option were a huge plus."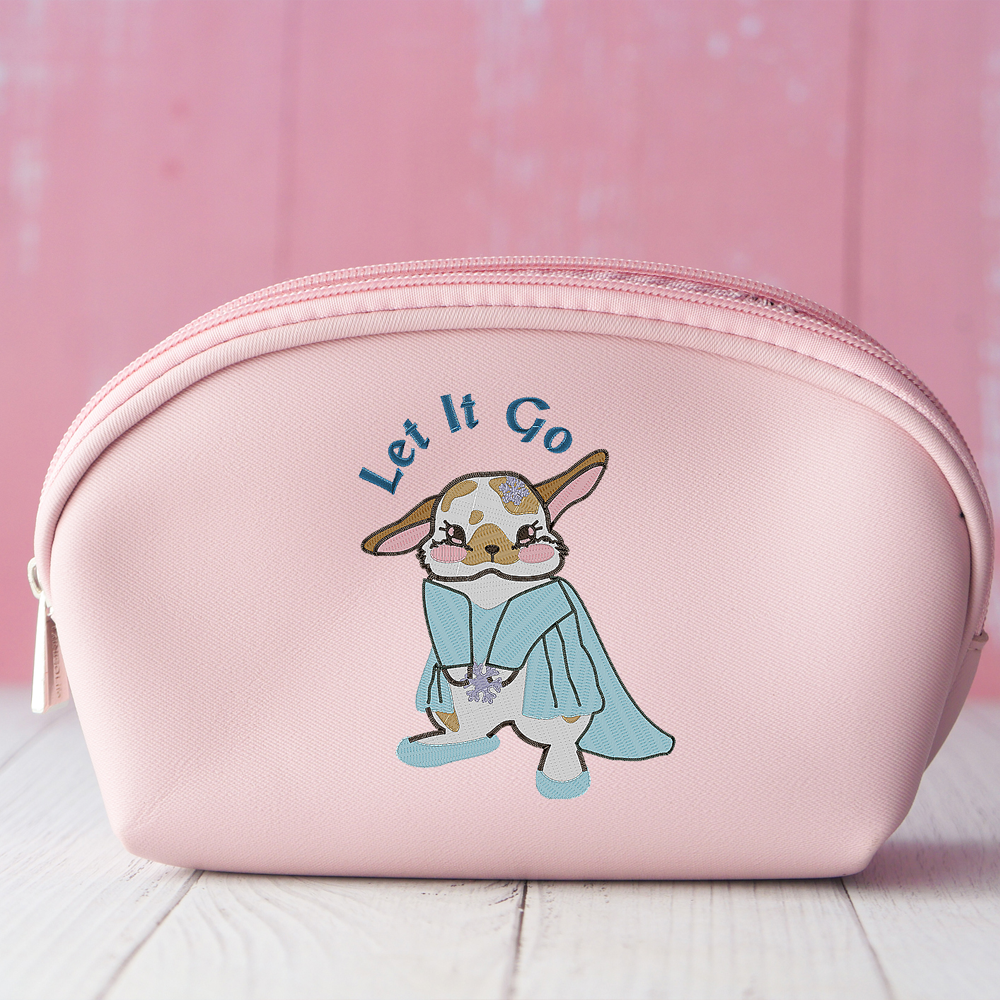 "I used AvatarEmbroidery.com's Princess Rabbits design on my leather purse and it turned out beautifully! The customizable options and high-quality embroidery made it the perfect touch to my purse."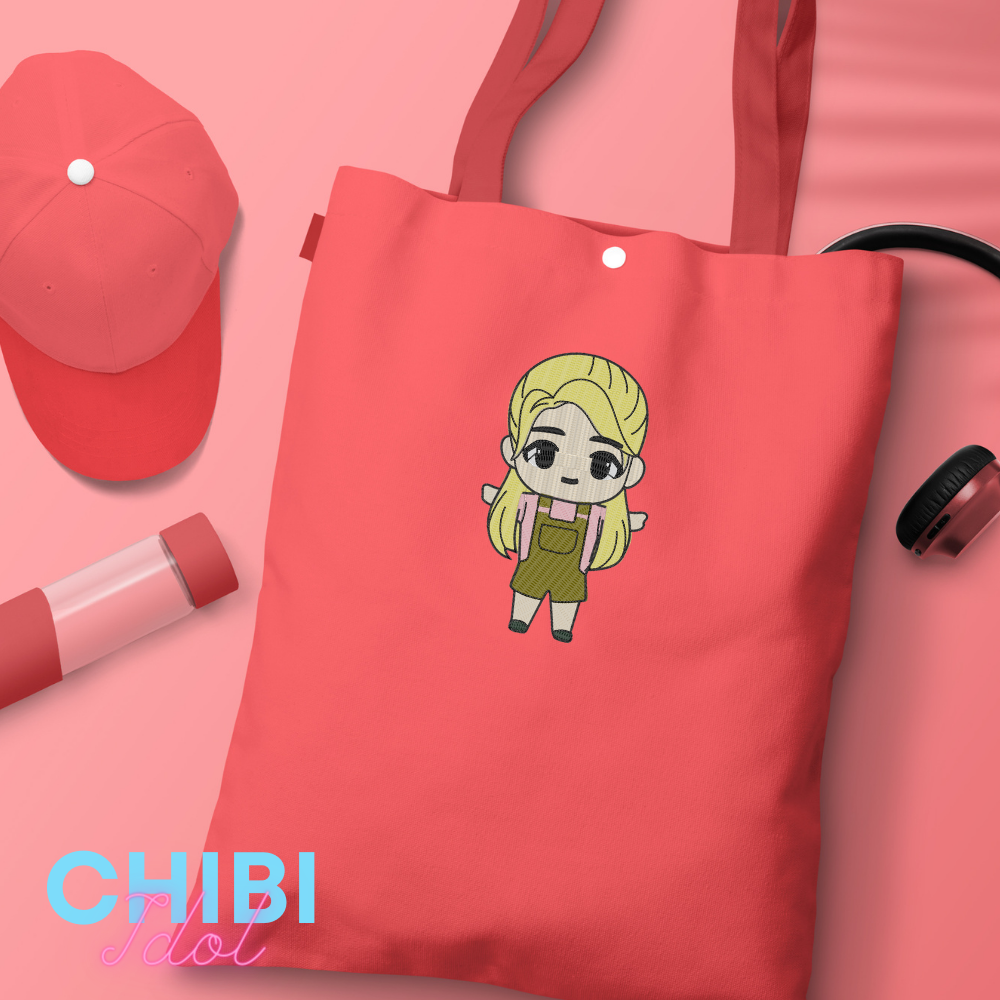 "As a newbie to embroidery, I was so impressed with AvatarEmbroidery.com's Chibi Idol design! I was able to easily customize the faces, hair styles, and outfits to create the perfect design for my simple tote bag. The result was simply beautiful and I couldn't be more proud of my first embroidery piece."
Join the AvatarEmbroidery Team
Discover the endless possibilities of AvatarEmbroidery and become a part of our growing team. Whether you're an investor, partner, dealer, or designer, we have opportunities available for you. Take the first step towards a successful partnership with us by clicking the contact page and filling out our business inquiry form. Let's work together to bring cutting-edge solutions to the DIY and embroidery industries!